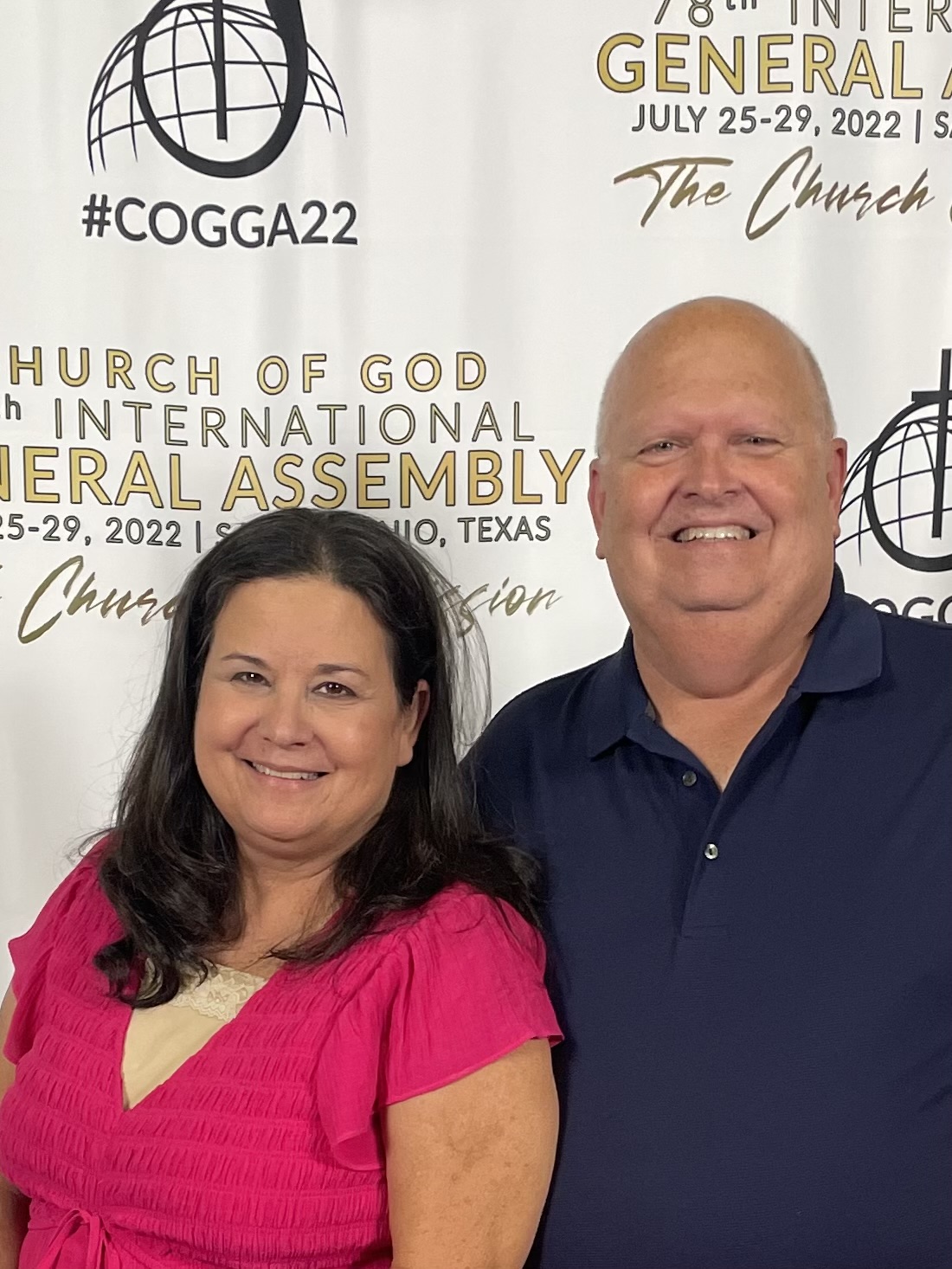 Pastor Jeff and Pam Burke
Senior Pastor
Jeff and Pam Burke began ministry in 1992, serving as youth pastors.  Jeff is an ordained Bishop in the Church of God, Cleveland Tennessee, and has been preaching the gospel for over 40 years.    Jeff is a great teacher of God's word and preaching it with simplicity.  The pastor and his wife have four children and three grandchildren.  They have twin sons with Down syndrome and have ministered to families with children and adults with disabilities through various support groups and small groups.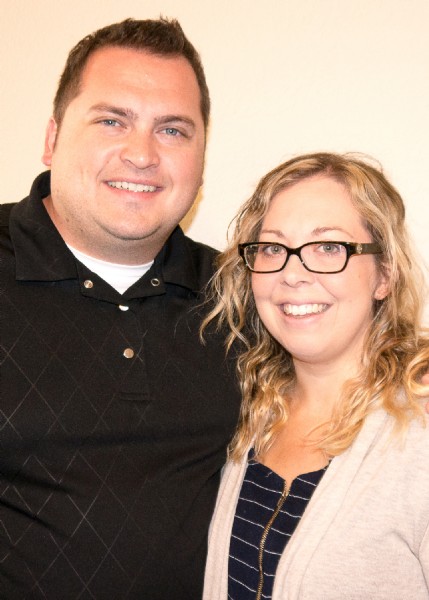 Pastor Zack and Kristen Vanderpool
Youth Pastor
Pastor Zack and Kristin Vanderpool joined the staff of Solid Rock Christian Academy in 2014. Currently, Zack is the Youth Pastor for The Rock Student Ministries of Solid Rock Church. Zack obtained a Bachelors degree in Youth Ministry from Crown College and a Master's degree in Management and Leadership from Webster University. Zack's wife, Kristin, works as a Special Needs teacher, as well as assisting him with The Rock Student Ministries. They both have a passion for helping teens and young adults grow closer to God.