WELCOME TO SOLID ROCK CHURCH
Located in the town of Inverness, FL, our mission is to bring glory to God and help others come to know Jesus and grow in their walk with Him.
And the rain fell, and the floods came, and the winds blew and beat on that house, but it did not fall, because it had been founded on the rock.
Matt: 7:25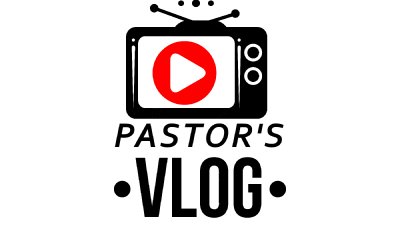 Coming Soon Pastor's VLOG
Follow Pastor Jeff Burke after service hours as he shares devotionals, scriptures, and what God has laid on his heart for our community and this world.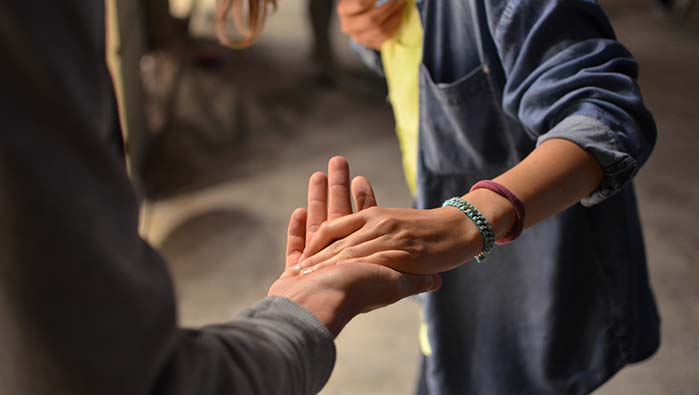 Give
Donate to be a part of the mission and vision of Solid Rock Church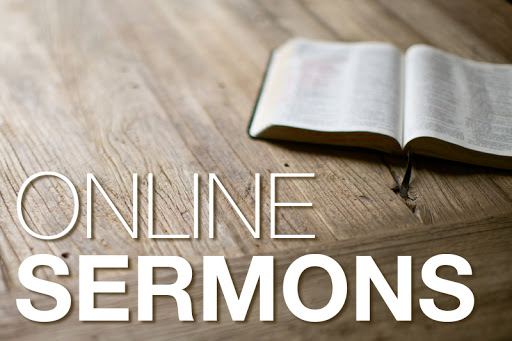 Miss a Sunday service have no fear the online sermons are here. Watch our sermons past and present.
Phone: (352) 726-9788 – Email:
[email protected]
– Address: 972 North Christy Way, Inverness, FL 34453